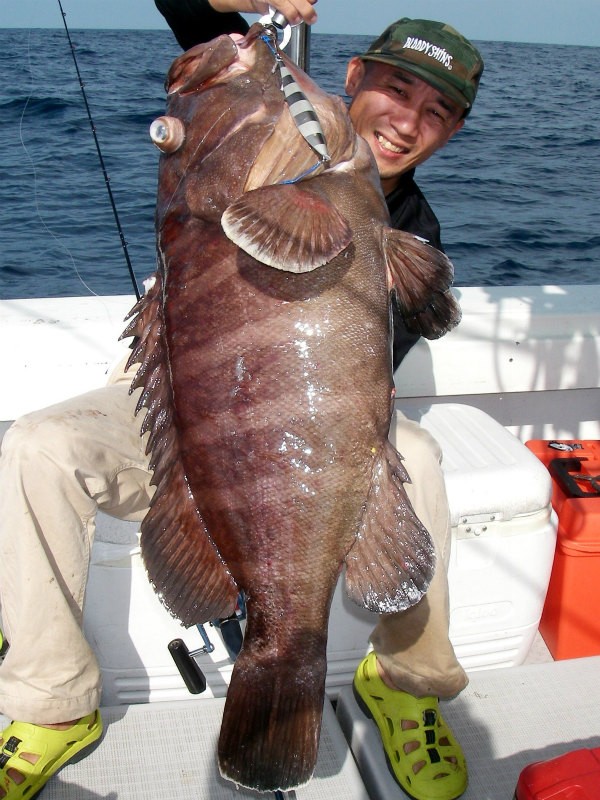 H4L Jigs is proud to introduce the New Viper Jig.
These are great Amberjack and Tuna jigs.
The big experienced fish aren't always fooled by a simple fast-moving jig. Anglers need a creative and flexible approach, ranging from hi-speed to dead slow and long fall. That's where the versatile Viper comes into Play. Other slow pitch jigs can become heavy and drag on hi-speed lifts. With the Viper you'll have full control of any kind of speed and pacing. This jig slips and slides on its side effortlessly to your every command. The Viper also drops gently and naturally gliding gracefully through the water. The fish won't suspect a thing! The design of the Viper jig meets the demands of the most experienced anglers.  It adapts to a wide range of sea conditions and jigging styles. No matter what you're trying to catch, the Viper is an excellent choice for your first drop.
Length
150G    5.125″
250G    6″